Celebrate The Season With Us! Chilli Devil's Sunday Feasts - Sunday 1st December from 4pm.
ev011219spec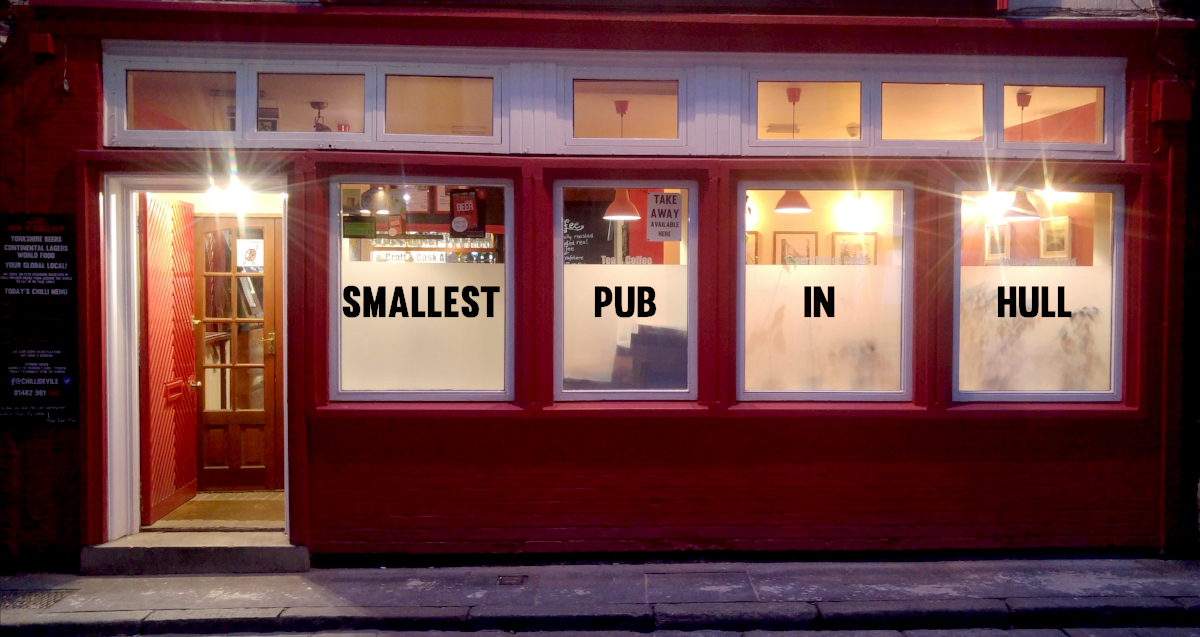 Celebrating?
Dating?
Just looking for something different?
Be Daring, Be Devilish!
(And get £75 off a case of wine*)

Are you looking for an alternative Christmas meal? Or how about that intimate date night you keep planning? Or maybe just a different Sunday treat? We have the solution! Our latest "Feast" menu, available every Sunday in December!
Starting on Sunday 1st December we will bring you a 4-course feast complete with carefully matched wines and drinks, for just £39 per head. What's more, thanks to our collaboration with Naked Wines, with every single ticket we'll give you a voucher for £75 off your first case of their excellent tipples!
The menu for the 1st of December is:
Sea Bass Ceviche, served with a mixed melon medley & guacamole.
Accompanied by Benjamin Darnault Picpoul de Pinet.
Pechuga Mignons - chicken breast fillet served on a bed of sweet potato, scattered with bacon lardons and topped with an avocado and tequila sauce. Served with a salad garnish & dips.
The Chilli Devil discovered Pechuga Mignons at the Spinela restaurant in Tequila, Mexico
.
It is a delightful twist on the classic chicken, bacon, avocado combo, and is not heavily spiced (but dips might be!).
Accompanied by Arabella Chardonnay.
Mexican Chocolate Mousse - Accompanied by a "Black Mexican" tequila cocktail.
Cheese & Olive Selection - Accompanied by coffee & flavoured tequila liqueur.
Doors will open at 4.00pm, for service @ 4.30pm
We'll finish when we're all done...
Tickets ordered online will be available for collection at the bar (you will receive confirmation of your booking via email)

Chilli Devil's Bar
11a Manor Street
HU1 1YP
(We're just beyond The Land of Green Ginger, between The George and The Burlington Tavern, opposite Essex House / HU1Living).
*Customers must be 18 years of age or over, and not an existing customer of Naked Wines